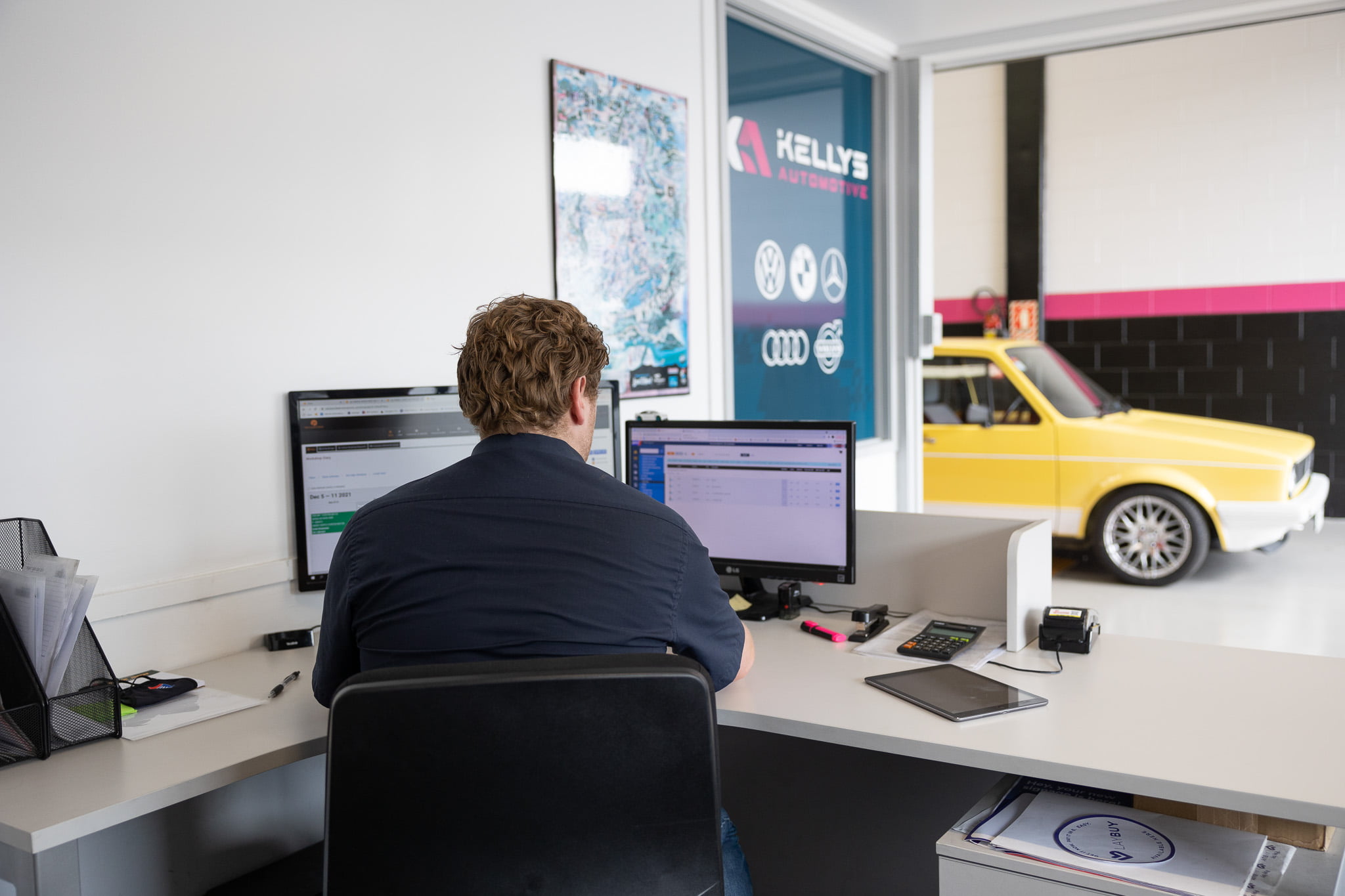 Peace of mind in your investment
Kelly's Automotive offer independent and affordable advice on all vehicle purchases.  Whether you're buying through a dealer, or negotiating a private sale, it's good practise to have the vehicle checked out by our qualified team.
Our thorough inspections cover all things mechanical, but we also care about the finer details too.  You can expect a written report which not only covers the existing condition of the vehicle, but also makes note of any foreseeable expenses, such as tyre replacement. 
All inspections and findings are photographed, which provides great reference for anything noted in the report.  It's also handy for those purchases where the buyer and seller live in different locations! For a minimal extra charge, we offer a VIR report through MotorWeb.
A VIR report includes important information held against the vehicle registration, such as whether it has any securities registered, is reported stolen, has been imported as a damaged vehicle, or has inconsistent odometer readings.  It even includes a Trade Me price analysis to ensure you are within an expected price range with your offer.
Free 3-year manufacturer's warranty check
Is your vehicle due to come out of its warranty period with a dealership?  Talk to us about an independent, free inspection on your vehicle prior to the warranty expiration.
We're committed to ensuring your next vehicle purchase experience is a good one!