Specialised service for your car or EV
See the team at Kelly's Automotive Whangarei for your vehicle servicing, repairs, WOF's, tyres and more.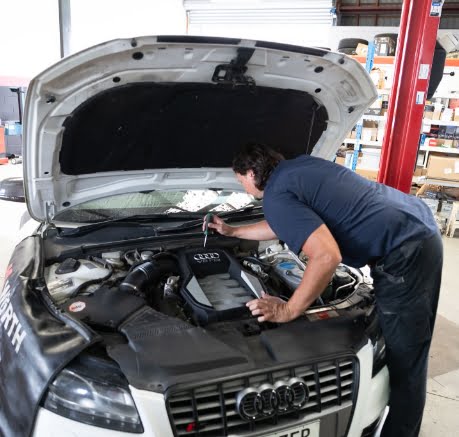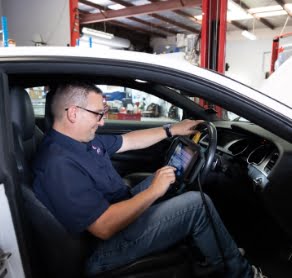 We service all makes and models and specialise in European, Electric and Hybrid vehicles.
European and EV Specialists
The team at Kelly's Automotive in Whangarei is as passionate about your car as you are! Our technicians specialise in European cars including Audi, VW, Škoda, Porsche, BMW, Mercedes and Volvo and our Hybrid and EV specialists have the knowledge and the tools to ensure your electric vehicle keeps running safely and efficiently.
Looking for a specialist who can optimise your vehicle performance with custom petrol or diesel tuning? Let us safely enhance the driving ability of your vehicle and enjoy more power and torque.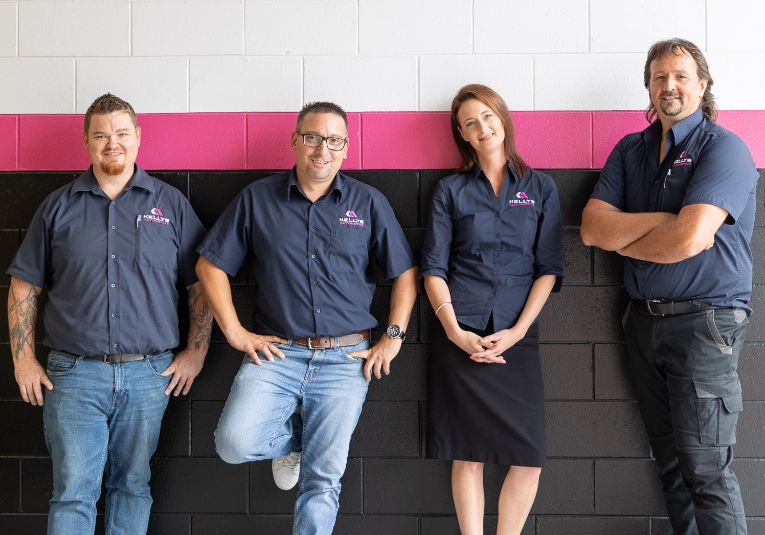 Whangarei drivers trust their cars with the team at Kelly's Automotive as they know we'll look after it as if it was our own. We have built a solid reputation for providing the highest level of service for:
European & Luxury Cars
Fleet & Lease Vehicles
EV & Hybrid Vehicles