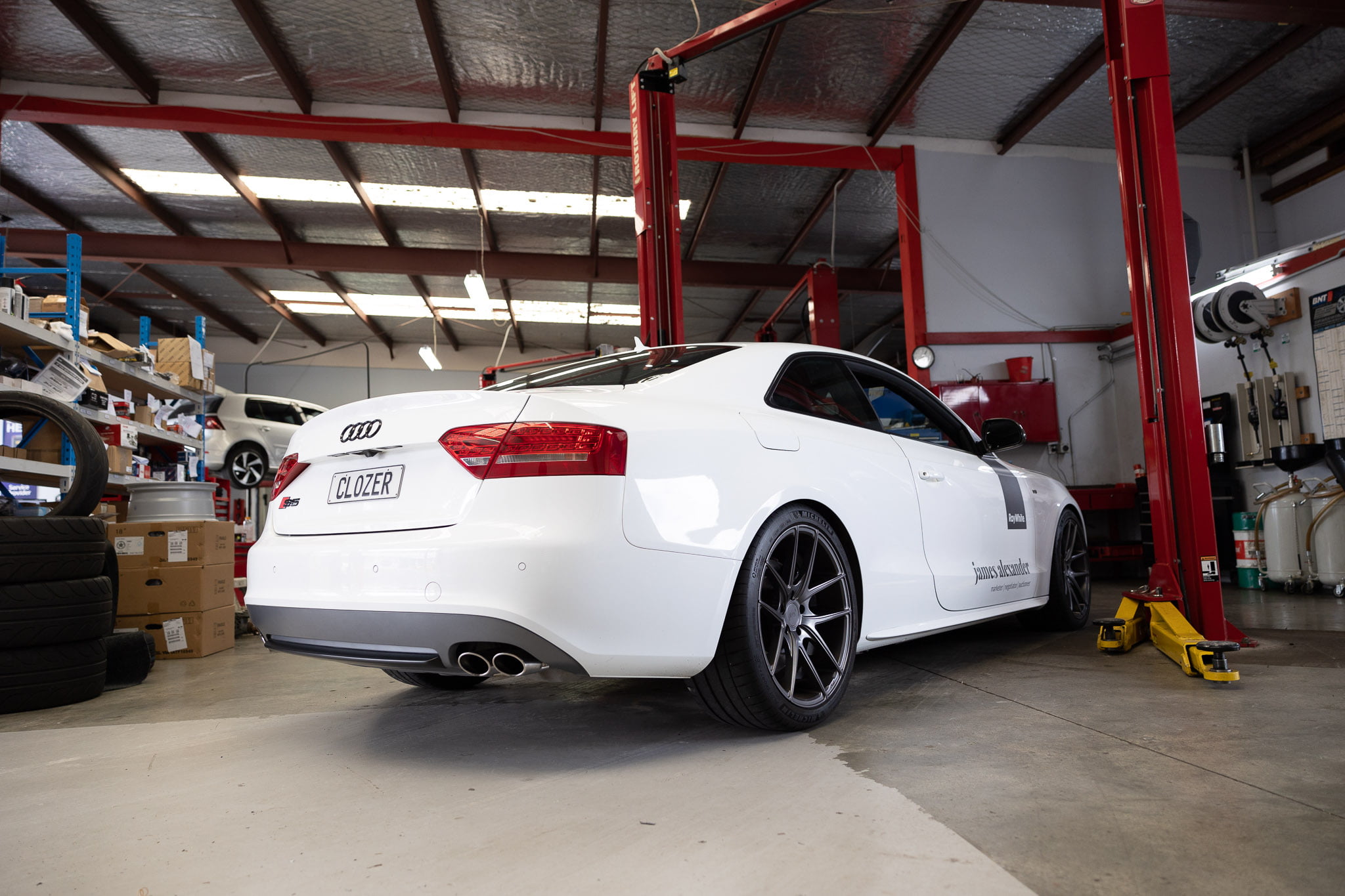 Your Car Serviced by the Professionals
When we service your car, it's more than an oil change. We give it a complete vehicle health check and look at all other components on your vehicle to make sure it's safe to drive and in good condition. Brakes aren't the only thing that slow you down!
Having your car serviced as recommended by the manufacturer can save you money in the long run. A well-maintained vehicle means maximum efficiency and is safer for you and your passengers.
Refer to your owner's manual for details of your service schedule, or feel free to contact us for more specific information on servicing your vehicle and the cost involved. At Kelly's Automotive Whangarei, we treat each car as if it were our own, paying careful attention to detail with every vehicle we service.