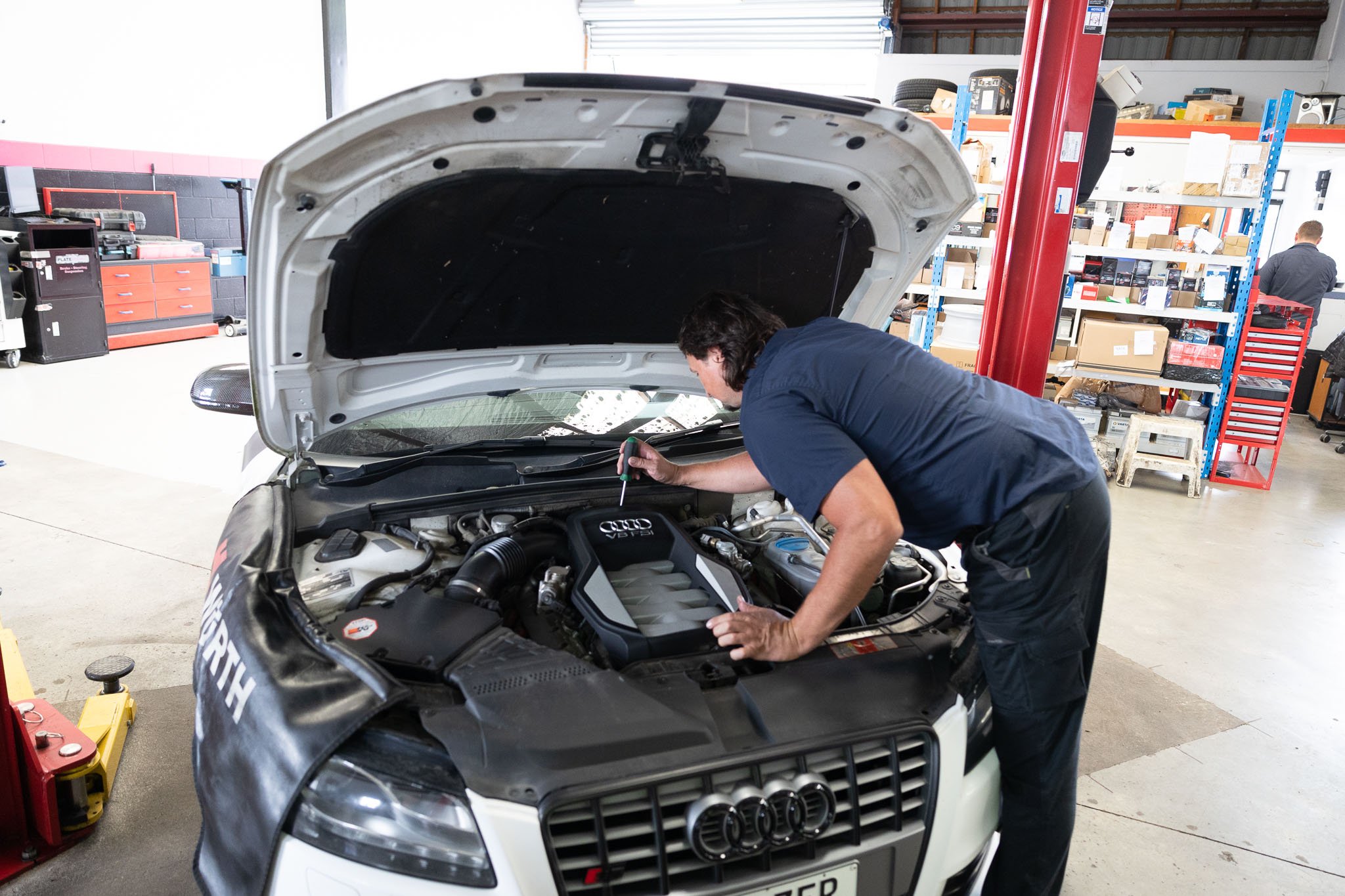 A higher level of service for your European car
Passion and experience with European vehicles is our driving force, so when you bring your car to us, you know you're in good company. Like you, we know that a lot goes into the design and manufacture of cars like Audi, VW, BMW and Volvo. It's only logical that they deserve the same level of expertise when it comes to servicing and repairs.
You can rely on us to give you a concise report on any work your car requires, and to carry out that work according to manufacturer's specifications. With our contacts, we can find new or used parts for all makes and models, even if they are hard to find.
We're the European car specialists in Whangarei!